ECM/BPM
IBM ECM/BPM solution for content, process, compliance and business application integration management.
Cloud Pak for Integration
Improve your integration architecture and development with artificial intelligence.
Data protection
For complete data resiliency across physical file servers, in virtual environments, and in many applications.
intra-company communication
Workflow management and intra-company communication solution.
Email management
HCL solution for managing messaging and internal and external corporate communication.
Business process management
IBM enterprise content and process management solution.
We create fully connected systems so you can focus on your business
We help large and medium-sized companies in their digital transformation with fast and less expensive integration.
Discover Approach
Enterprise-wide data protection
We deploy the tools needed to manage and monitor security across all of your company's data repositories.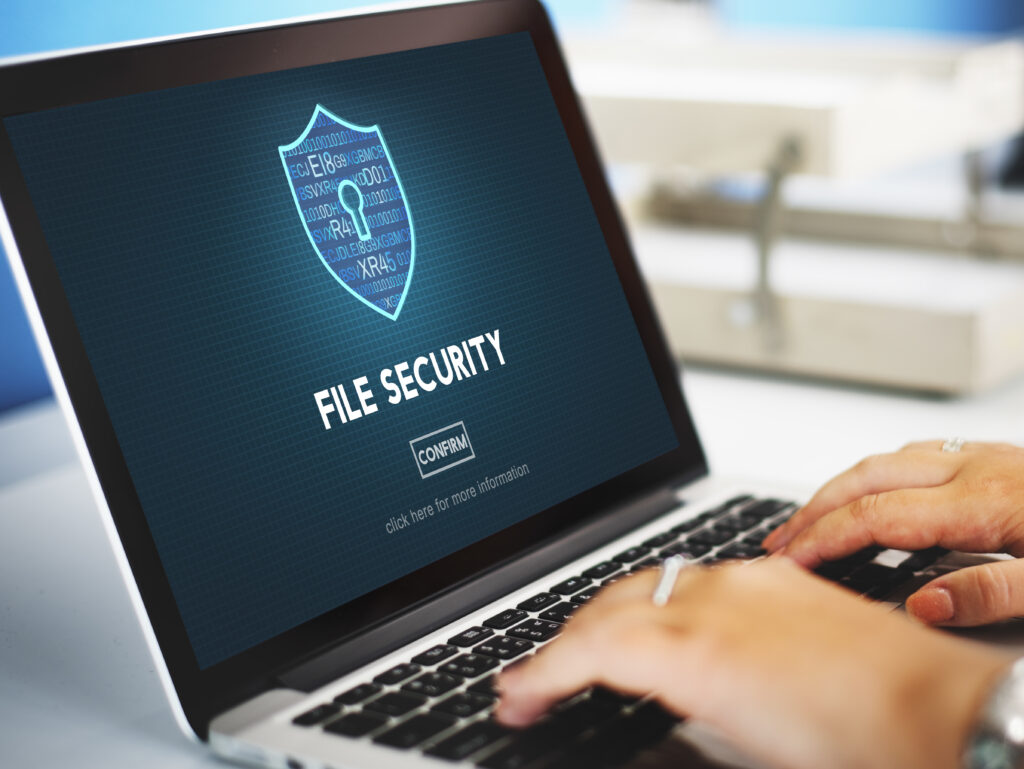 Our missions revolve around these six spheres
Each project or mission will deplete resources and know-how from these five areas of competence.